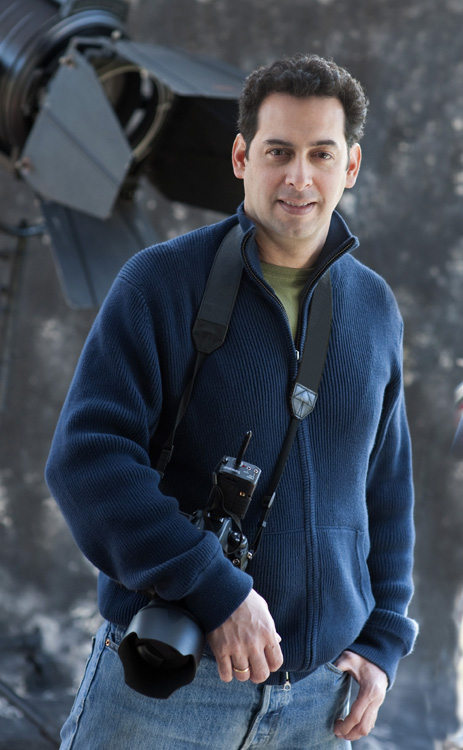 Alex Tostado's interest in photography started at
an early age, by learning first hand from his
successful father's photography and design business.
As an adult, he became a professional graphic designer,
and it was through his revered designs that he evolved
into a well respected, award-winner photographer.
Alex's many years of applying his passion to the art
of photography and his extensive training is clearly
evident in his work. He has shown competence
and dedication from his career as an accomplished
commercial photographer. By combining his understanding
of photography principles, understanding marketing trends,
and his talent for the arts; Alex has crafted vibrant images
that tell memorable stories, form focused statements,
or make a fashion statement. His attention to detail,
lighting, and composition has established him as
a leader in his field.