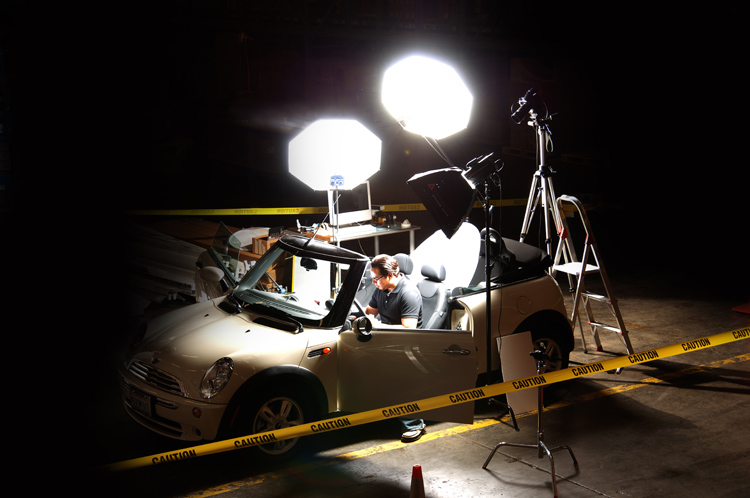 Alex Tostado Photography creates
images of your products to help
boost up your sales, specializing in
product photography, lifestyle,
still life, (CGI) 3D renders, liquids
and high-end retouching.
Alex Tostado Photography has
a great team of collaborators
and can shoot large to small
photo shoots on location.
Alex Tostado Photography can
create images from 3d imagery and
incorporate them into photography
to create a final composite.